A few weeks ago I had the honour of shooting my buddy Jason's wedding to his absolute perfect match Jennifer, at the FDNY Museum in New York City.

I met Jason years ago while I was the chief photographer at a daily newspaper and he was looking for a staff photographer job with a newspaper. We immediately hit it off and I found him a job on the photo staff. When I made the decision to leave my job at the newspaper I made sure the chief photographer job went to Jason.

Since our first meeting while photographing at factory fire in Southern Vermont in the middle of the night Jason and I have been friends.............. so when Jason told me he was getting married to Jennifer he never asked me to shoot his wedding. Nope, he didn't ask, he told me flat out that I was shooting his wedding. Jason never gave Jennifer any options of looking elsewhere, which was just a little more pressure than I like, but if I wasn't asked to shoot it I probably would have crashed the wedding and photographed it anyway :0)

The FDNY Museum provided the perfect location for the wedding. Jason is a former firefighter-paramedic and Jennifer is a firefighter. Both love fire trucks and are proud of their involvement in the firefighting community.

So, with absolutely pride and joy I present to you Jennifer and Jason's wedding in New York City.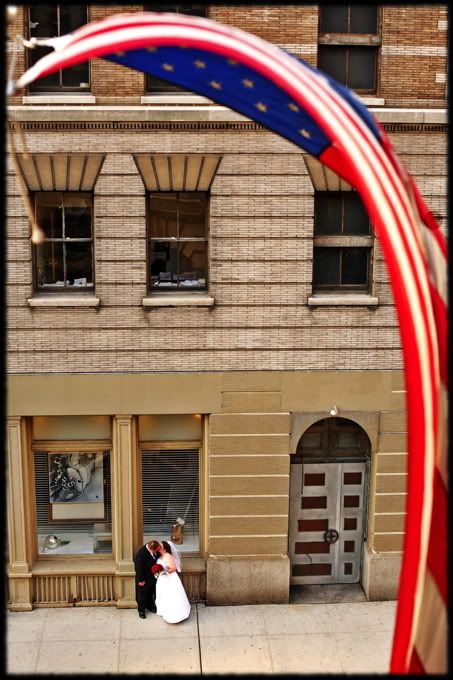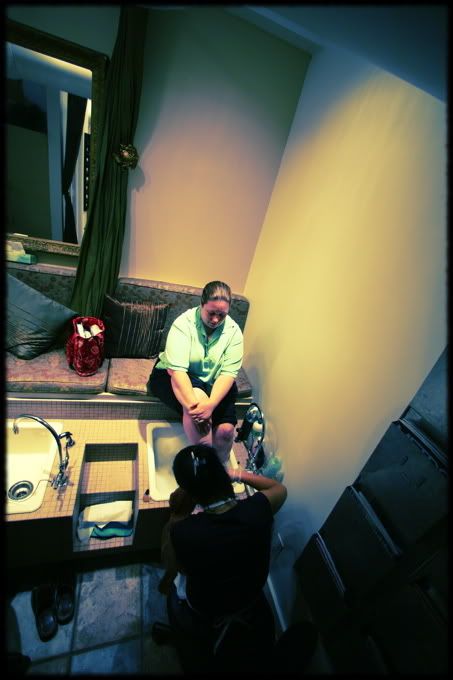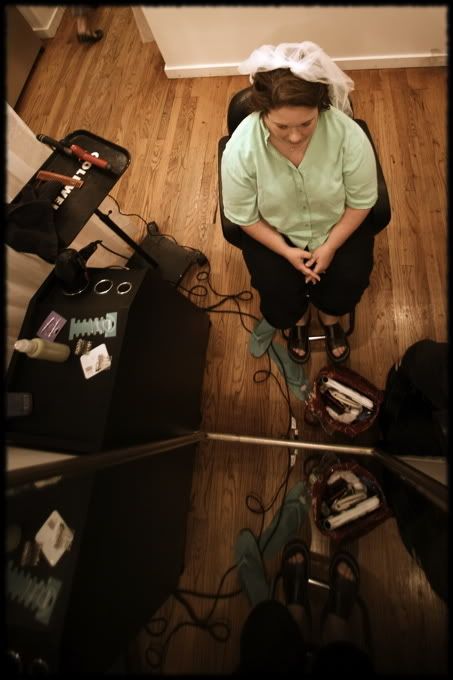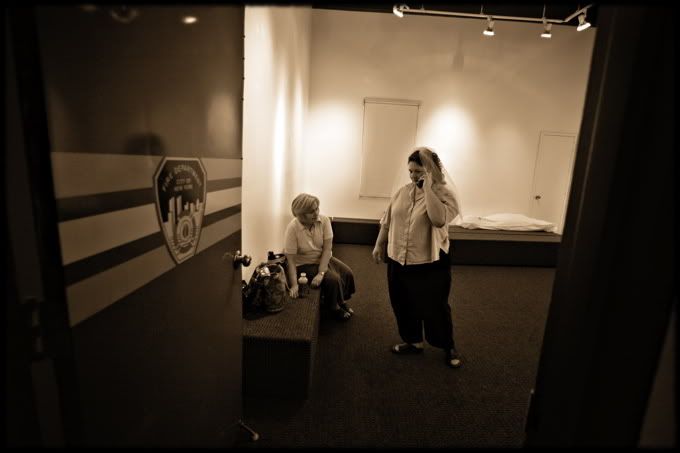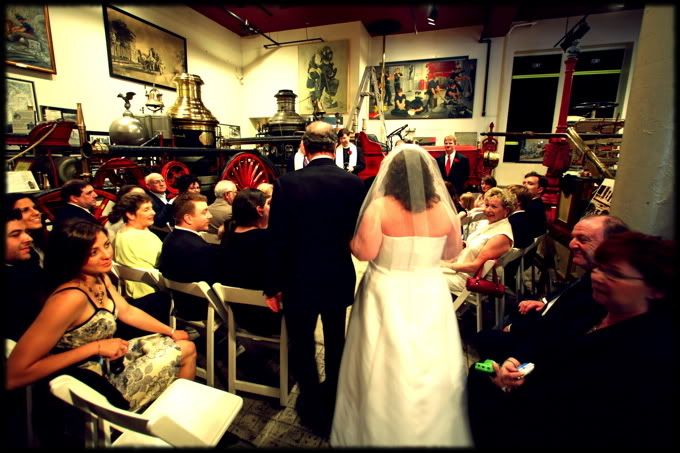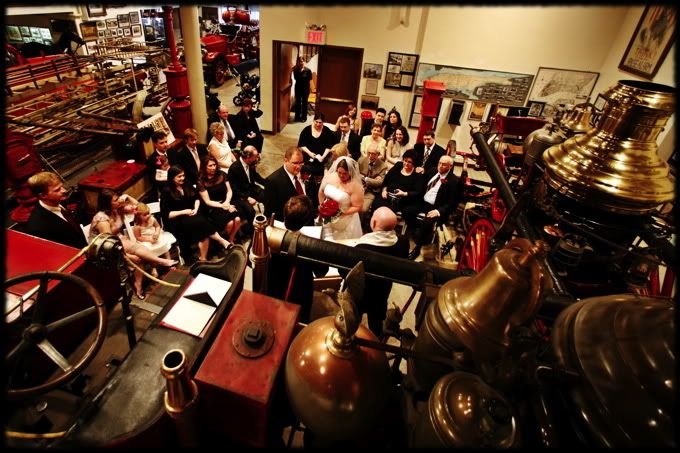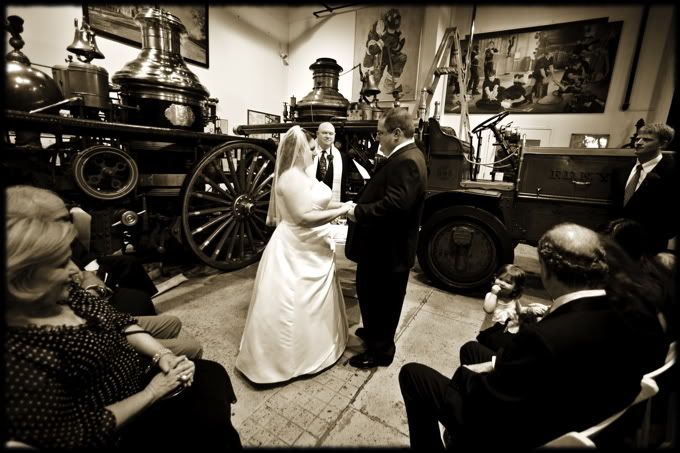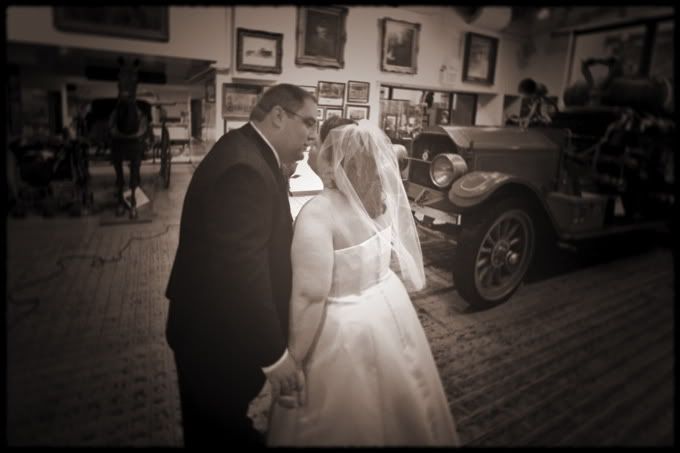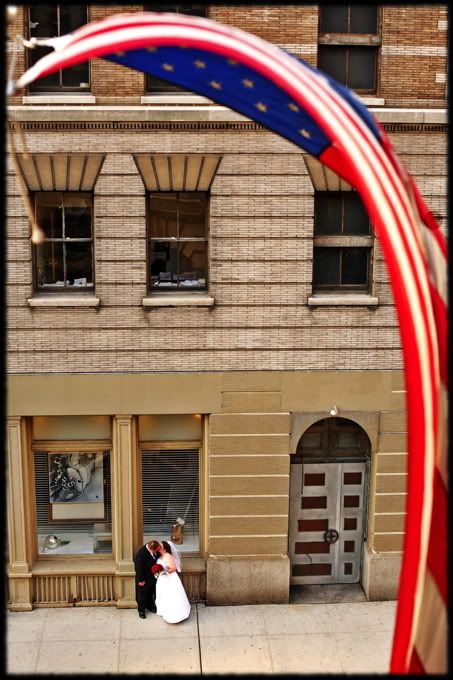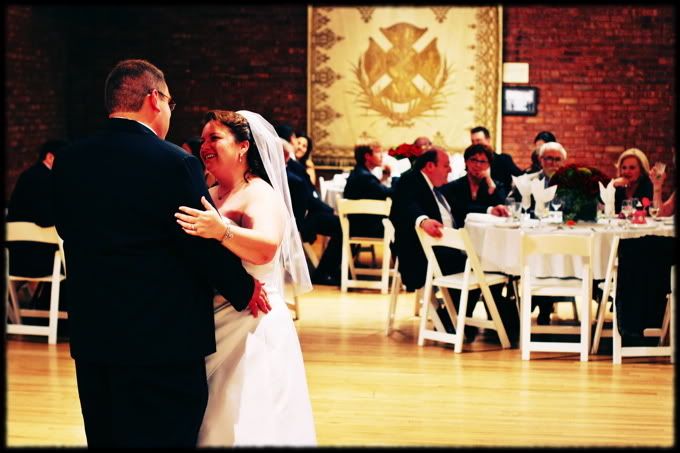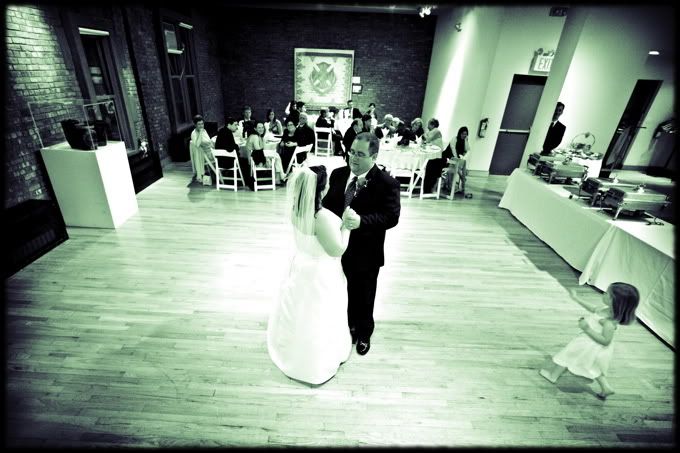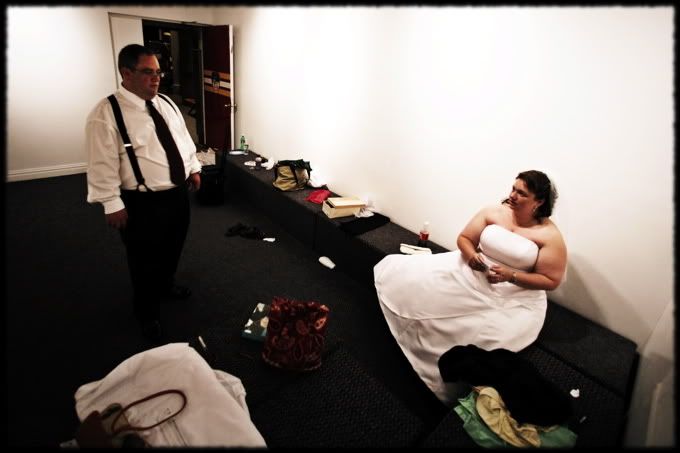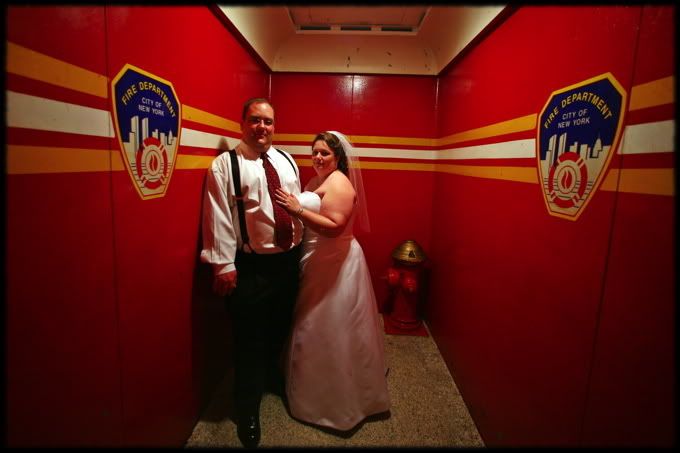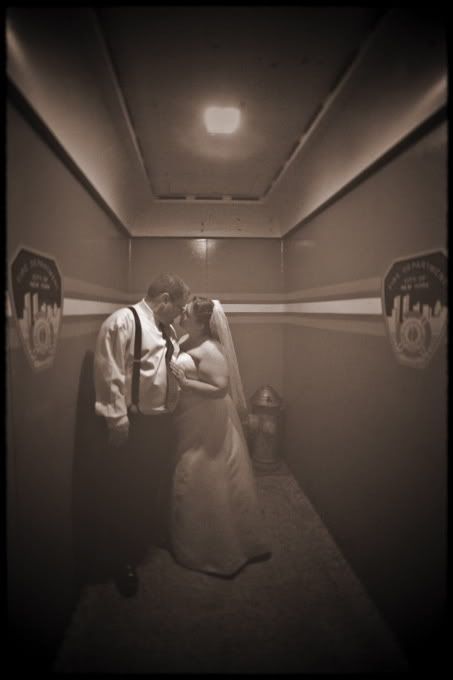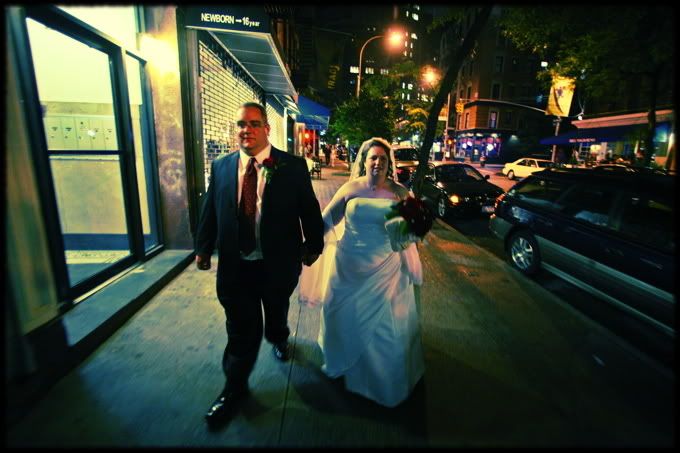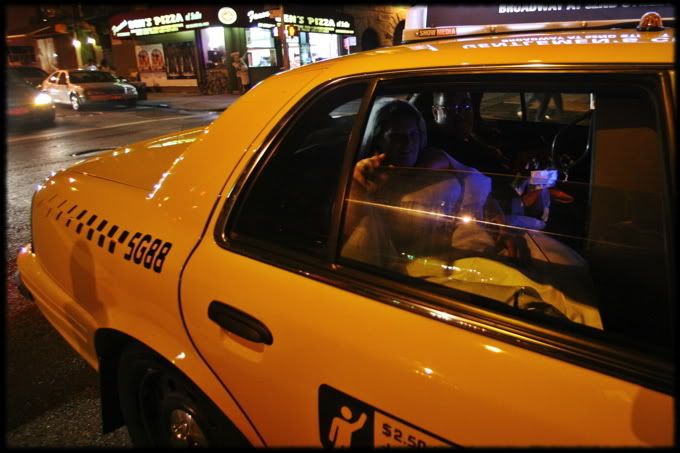 ...............We are now at the half-way mark to 2009, closer to next year than we are to the start of the current year!

It's around this time each year I start accepting clients for the following season. So to celebrate the half-way mark in 2008 I'd like offer the first five 2009 brides who choose to work with me a complimentary engagement session as an inclusive part of their package.

What does this mean for the couples who choose to work with me? Five hours of relaxed shooting. My photos are about capturing who my couples are, rather than creating who I'd like my couples to be. You'll receive a custom edited matte-archival 16x20 for yourself and a set of matching matte-archival 11x14 parent prints to give your parents. Additionally you'll have an online gallery of approximately 15 images, and a set of DVDs that include a selection of fully edited ready-to-print image files, as well as an culled selection of raw image files from our engagement session together.

My weddings and engagement sessions (and bridal sessions as well) have taken me around the world, so of course this offer is valid worldwide. The only expense to my clients is my airfare to where you'd like your engagement session to be held.

Interested in viewing my portfolio? Visit my work online at http://www.fishfoto.com

Like my work and getting hitched? Drop me an e-mail at fish@fishfoto.com



Steven Frischling
FishFoto Worldwide
Lifestyle Wedding Photography
New York +1(646)530-8327 • San Francisco +1(415)738-7786
London +44(0)7092 384045 • Hong Kong +852-3678-9948